Hi Pips!
Its been a long while since we posted something in our website. Rest assured though that we just got busy and not updated the site much.
Here is one of our finished projects this 2022. It is a rectangular swimming pool located in Quezon City Philippines.
A simple lap pool style swimming pool for the enjoyment of the family and friends.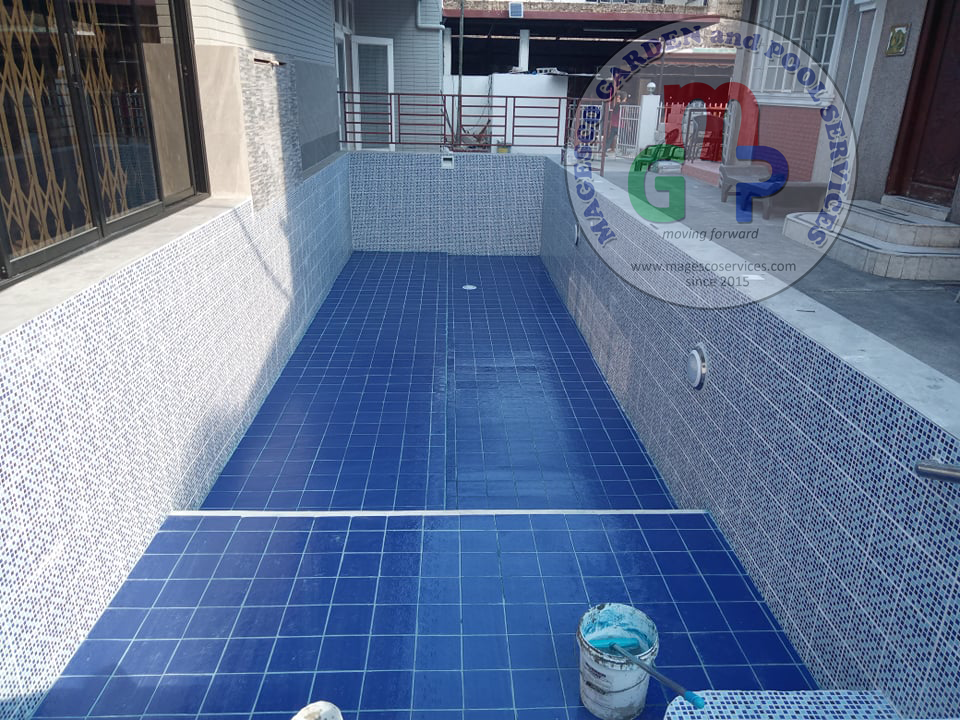 There is a bubbler and air jet installed so that you could relax and have fun at the same time. We also added a water feature for more fun and relaxing for everyone in the family and friends a like. We will upload the video at our YouTube channel.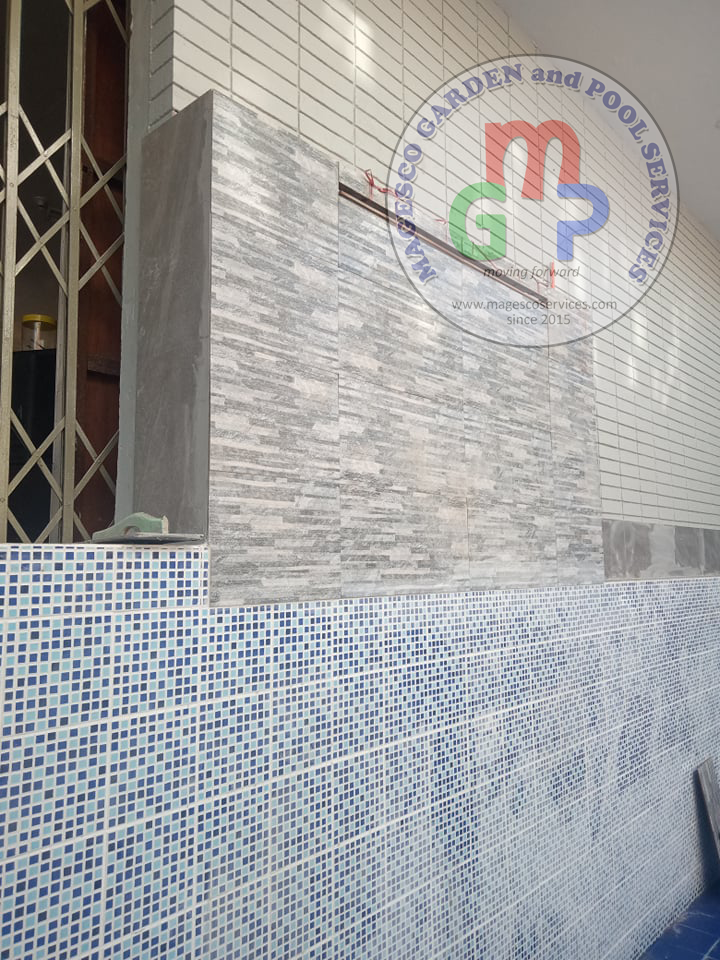 We made the water filtration system nice and simple. So that anyone from your family to your maintenance staff can operate with ease and worry free.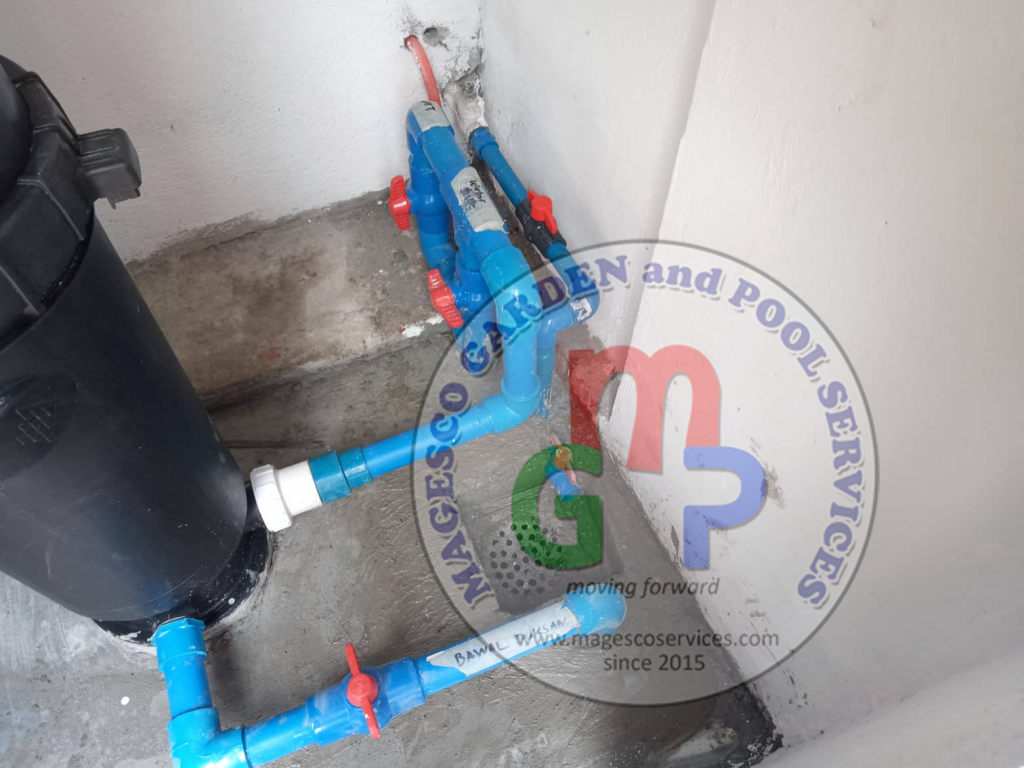 Contact us if you want to have yours now. We will make your vacant lot into an elegant swimming pool.
Globe : 0917 190 0825
Globe : 0906 833 2705
Sun : 0923 496 4807
Email us at : magescoservices@gmail.com
Like us at Facebook : https://www.facebook.com/magescoswimmingpoolbuilders