Hi Pips! Good day to all!
Here is another project of ours. This project is located at Bacoor City Cavite. It is a long infinity type swimming pool with a kiddie pool and main pool divisions.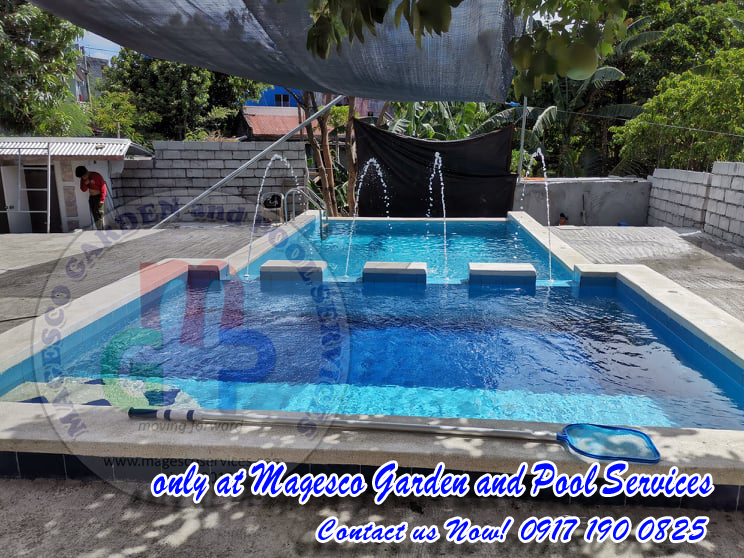 The area is along the creek of a subdivision in Bacoor City. A vacant lot that is now has its purpose fulfilled. Useful for family bonding and get together with friends and relatives.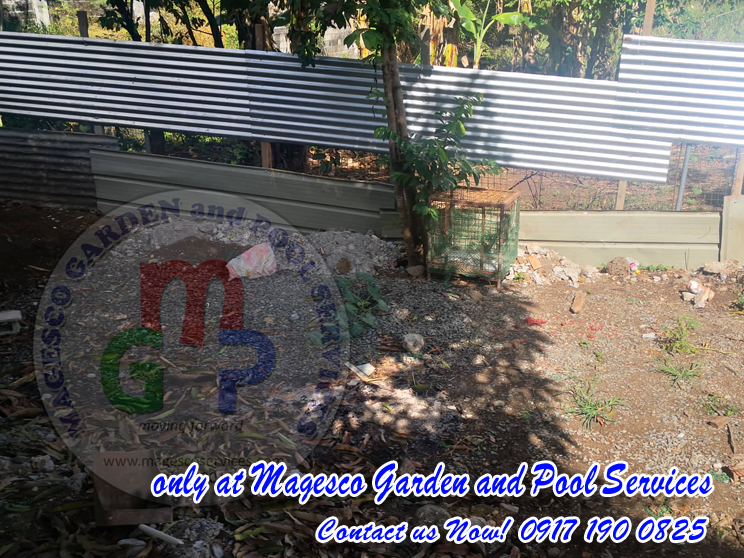 We placed the appropriate steelworks to assure its strength and durability. We don't just make swimming pool, we build it to lasts.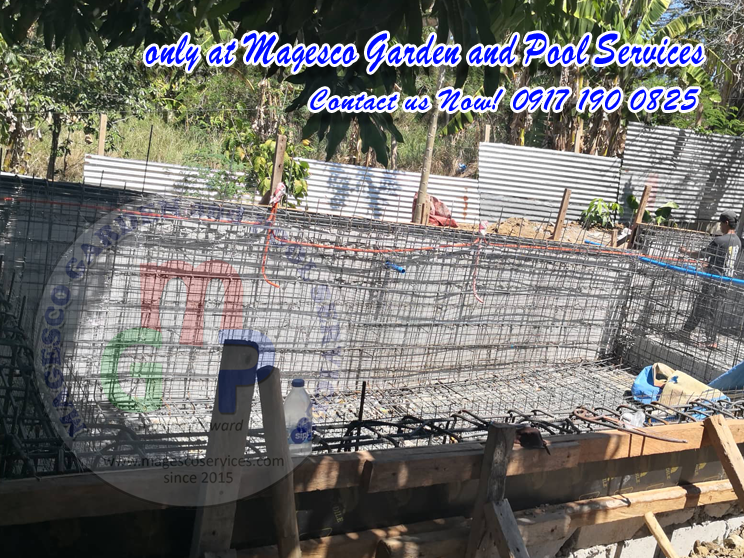 The structure is monolithic aside from the steelworks durability. We don't do swimming pool that are patterned on similar DIY swimming pool construction at YouTube or TikTok. We are a credible swimming pool contractor that builds swimming pool that lasts and can be enjoyed by the whole family and friends alike.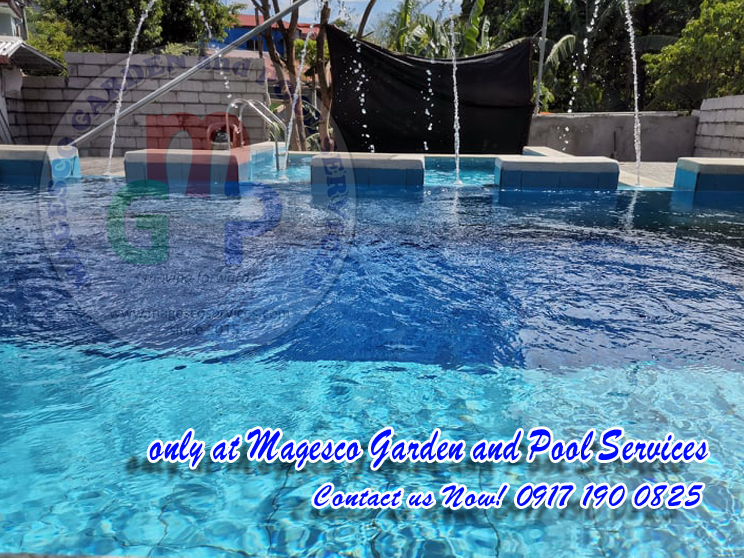 The view of the swimming pool is great in a sense that it goes at the boundary of the creek side making it look like the water is spilling over the creek. We also added water fountain a water feature that kids and adults enjoy!
Let's build yours now! Contact us and let's make it happen.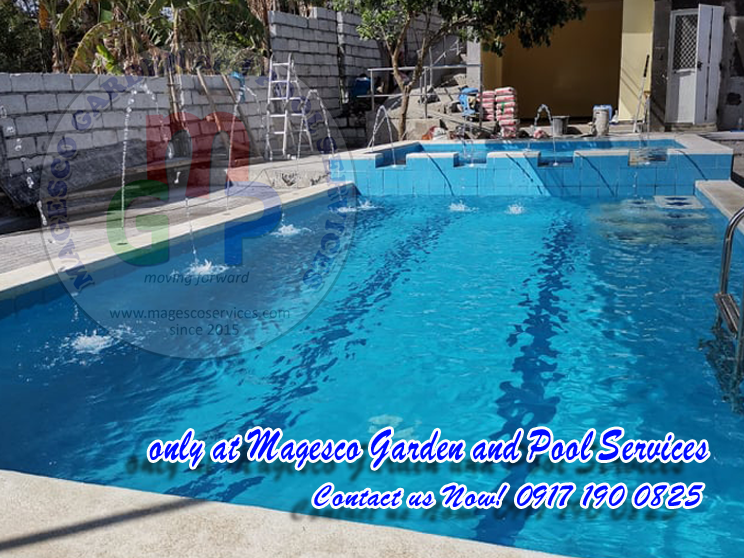 Globe : 0917 190 0825
Globe : 0906 833 2705
Sun : 0923 496 4807
Email us at : magescoservices@gmail.com
Like us at Facebook : www.facebook.com/magescoswimmingpoolbuilders
Subscribe at our YouTube channel: www.youtube.com/channel/UCr_llygHftkiG_L94uhGOOw